Ricerchiamo candidati capaci di interagire efficaciemente attraverso supporto telefonico e servizi ai clienti. Il candidato ideale presenta interesse nelle nuove tecnologie..
Responabilità:
Chiamate in entrata, e-mails e chat da clienti esistenti richiedenti supporto sui prodotti
Seguire i clienti fino alla risoluzione del problema
Comunicare chiaramente e gentilmente verso il cliente
Gradito sorriso
Requisiti:
Buona conoscenza della lingua Inglese
Spiccata capacità di ascolto
Buona conoscenza tecnica
Cosa offriamo:
Formazione e bonus di rilocazione sono garantite dall'azienda.
Trasport dall'areoporto
Scuola di portoghese gratuita
Opportunità di sviluppo carriera professionale
Mensa, sconti e convenzioni per tutti i dipendenti
Dottoere e centro per esami medici
Supporto personale da parte del recruiter
Per maggiori informazioni scrivere al tuo recruiter:
Marine sota ms@jobsqd.com
---
Holiday - 25 Days
Relocation - Ask the recruiter
Trial Period - 3 Months
Start Date - Ongoing
5 signs you should consider relocating

10 tips that will give you a great start in any EU country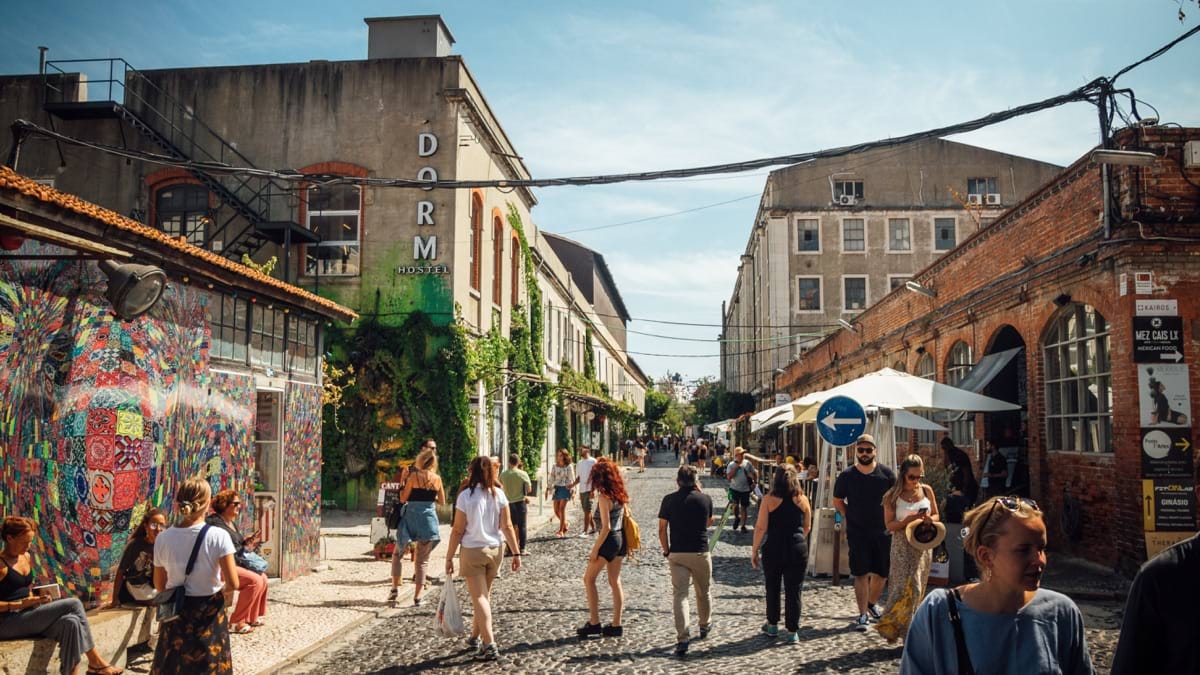 Or, know someone who would be a perfect fit? Let them know!