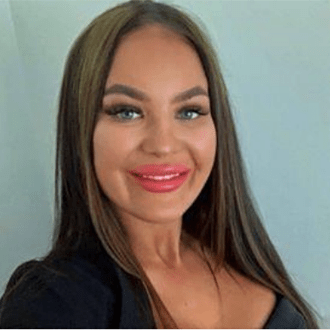 Alexandra Lindqvist
International Recruiter – Finnish
Alexandra is our Finnish/Swedish speaker, she works hard to help people get a job abroad, and is always up for a chat. 
She grew up in a bilingual family and along the way also learned English :) 
She has worked on cruise ships and in customer service her entire life, so she knows how to provide a good service, but she also knows how it feels to be far from home for work. 
Travelling is her passion, and she is good for recommending great secret spots around different cities.