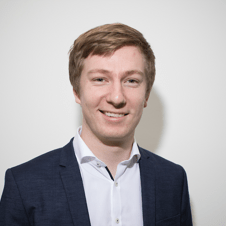 Lasse Bollerup
CSO, International Recruiter – Danish
Lasse holds a background in Recruiting for some of the fastest growing Startups in Copenhagen.
He has worked since he was 16 and been involved in over 6 startups. He has taken part in various courses for talent development.
Lasse has travelled around in South America for 6 months and claims he speaks Spanish.