Despite Malta's small geographical size, the island offers lots of events and thing to do. In the summer, the island is among one of Europeans' favorite destinations, as there is ample of opportunities for diving, snorkeling or other water sports during the daytime. You can spend your afternoon in Valletta's narrow cobbled streets or at one of the temple's beautiful historic monuments. In the evening, cocktails can be enjoyed with culinary delights from all over the world.
Malta is an old English colony and the spoken language on the island is English and Maltese. Therefore you will also be quick to notice that you drive on the left side, and eggs and bacon are the standard breakfast.

Are you an VoIP Business Developer, looking for a place to realize your full potential? If you are open-minded and enthusiastic about VoIP and want to work for a top international tech company, THIS is the right place for you.


Apply today to join us and enjoy working with cool colleagues.
Advantages: Arabic or Spanish language
Key job responsibilities:
Providing to the business mobile\landline numbers from our main target markets.
Negotiating prices and quality improvements with Providers.
Searching for new providers.
Working with providers in fixing issues, related to quality and numbers malfunction.
Analyzing the target markets and proposing improvements.
Monitoring the numbers and answer rates. – proposing numbers changes, with the samecountry or other.
Analyzing the VoIP services usage and provider reports to the business.
Advising the business
Advising in Designing VoIP network solutions;
Develops and writes documentations.
Carries out its activities in strict compliance with all procedures and regulations of the employer.
Executes all company provisions that are following the labor law and legislation.
Required competencies:
1. Knowledge in the VoIP field.
2. Experience and connections with GCC, LATAM and EU VoIP and Telecom providers.
3. Experience with Business Analytics and Reporting.
4. Excellent computer literacy.
5. Ability to solve problems situations in the course of work.
6. Ability to work in a team and independently
Requirements for the position:
1. Education - secondary or higher with economic / technical / language profile/ BA
2. Very good command of English- written and spoken
3. Very good experience with negotiations
4. Advantages: Arabic or Spanish language
5. 2-3 years experience in call center or similar business type.
If you want to move to Malta and work in an exciting environment Apply then by clicking on the Pink Botton or contact our Swedish recruiter Isabelle.
---
Holiday - 21 days
Relocation - None
Trial Period - 3 Months
Start Date - Ongoing
Living costs in Malta for a couple
5 Signs you should consider relocating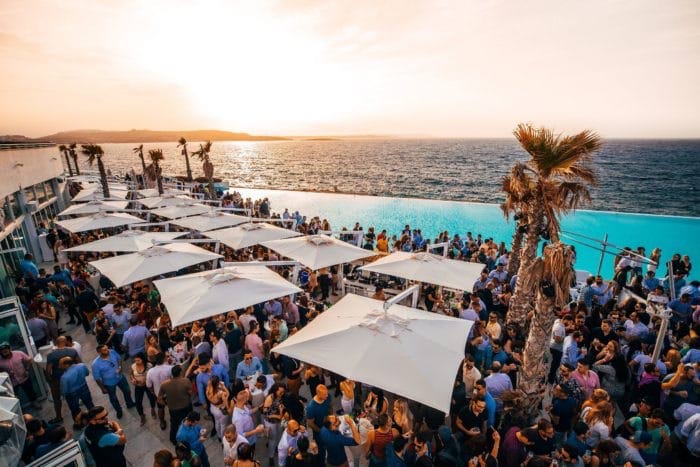 Or, know someone who would be a perfect fit? Let them know!