This is an ideal role for someone who wants to take on responsibility and be part of the growth story of a young, energetic startup company with a really vivid future. The company is a land of opportunity where you can have a huge influence and bring your own ideas as part of a highly motivated team that is blooming. 

The position is open until the right candidate is found, so do not hesitate sending your application. 
Despite Malta's small geographical size, the island offers lots of events and thing to do. In the summer, the island is among one of Europeans' favourite destinations, as there is ample of opportunities for diving, snorkeling or other water sports during the daytime. You can spend your afternoon in Valletta's narrow cobbled streets or at one of the temple's beautiful historic monuments. In the evening, cocktails can be enjoyed with culinary delights from all over the world.
Malta is an old English colony and the spoken language on the island is English and Maltese. Therefore you will also be quick to notice that you drive on the left side, and eggs and bacon are the standard breakfast.
Each month the company is having team events so you will quickly get to know your colleagues and become a part of the community. During your lunch break you can use facilities such as table tennis, soccer table, lounge area and the open kitchen. 
Your tasks: 
Designing, developing, debugging, implementing and supporting the solution 
Working as part of a team of Developers in the design, development and implementation of front-end using React, Mobx and Redux 
Coding and testing of web applications 
Integrating the front-end elements built by your co-works into the application 
Expanding and scaling the application according to the business needs 
Compile necessary documentation 
Preferred skills: 
Fluent in English
Experience in React with Mobx and Redux
Experience NodeJS
Proficient CSS3 and Less
Has the job caught your attention? Send us your English CV and we will start the application process
Are you ready for the challenge? Don't hesitate to contact our recruiter. 
---
Holiday - 21 Days
Relocation - Ask the recruiter
Trial Period - 3 Months
Start Date - Ongoing
Vaccination before going abroad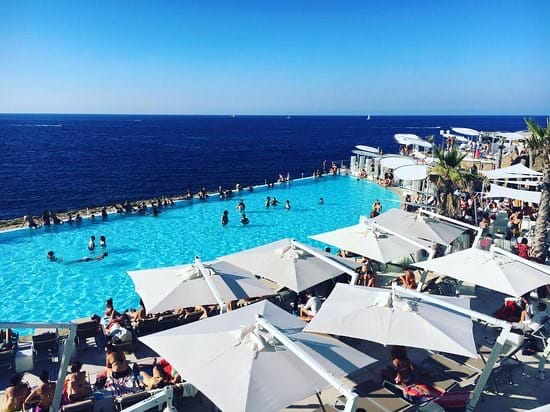 Or, know someone who would be a perfect fit? Let them know!