You are someone who loves talking to people. Someone who is confident and always keep pushing. Driven is your middle name, and you go for the full 100% in everything. Do you recognise yourself? In that case, you will fit perfectly in this team!
Cyprus is not just one of the most beloved holiday destinations in Europe. This breathtaking island is covered in sun at least 340 days a year, which isn't bad at all. Are you are more a party animal? You can dance till you drop in Ayia Napa all year around. Enjoy the best halloumi, tzatziki and meze together with your new coworkers and destress at one of the gold beaches after a long day of work. 
The company offers: 
Shared accommodation 
Shared car 
Private medical insurance 
4 flights/yearly for EU citizens 
Your tasks: 
Build and maintain relationships with customer mostly via phone 
To actively engage with new client leads and activate them as new clients 
Maximize sales activity 
To assist clients with queries regarding trading 
To assist clients with deposits/withdrawals
To achieve all sales targets on a consistent basis outlined by the Head of Sales
Main requirements: 
Fluent in English and Italian
Excellent business written and oral communication skills 
Computer literate
Ability to work both in a team environment as well as independently 
Preferably have experience in the forex industry in sales
Are you ready to take the challenge? Do not hesitate sending your English CV - we are ready to help you with the application and if you have any questions to the job. 
---
Holiday - 21 Days
Relocation - Ask the recruiter
Trial Period - 3 Months
Start Date - Ongoing
Vaccination before going abroad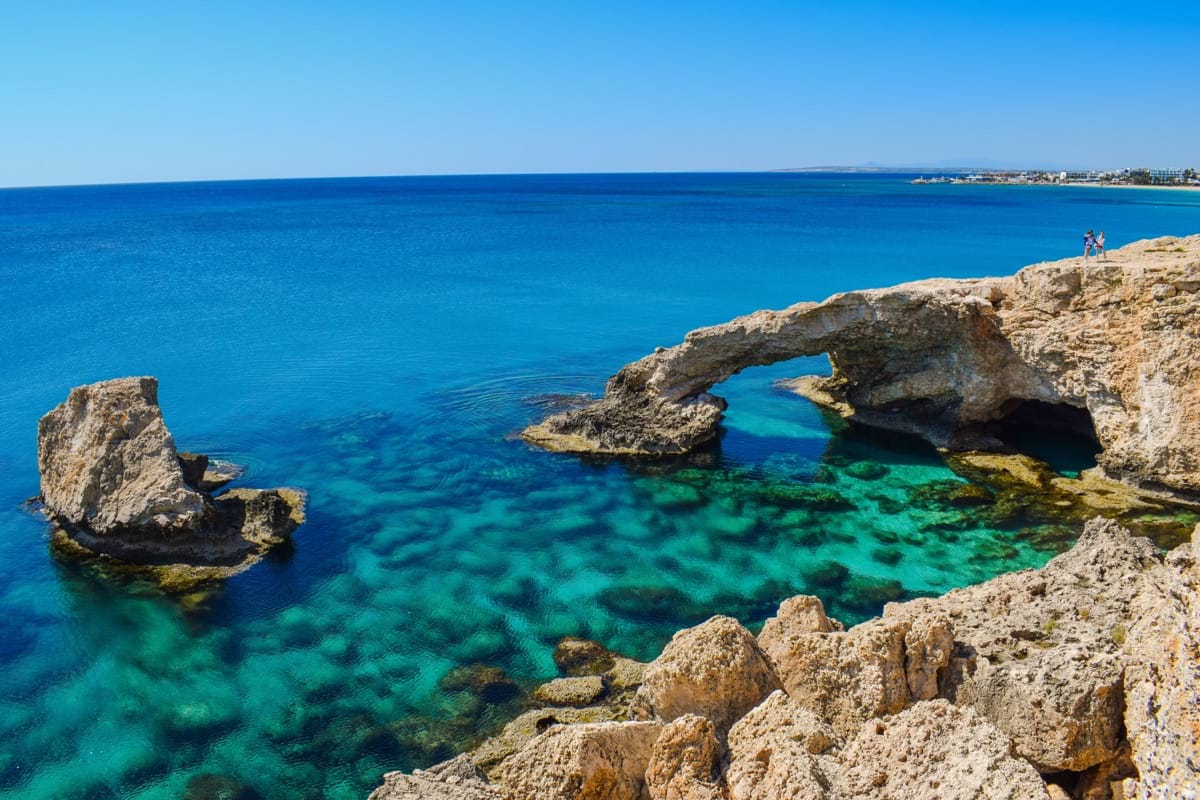 Or, know someone who would be a perfect fit? Let them know!