You are someone who loves talking to people. Someone who is confident and always keep pushing. Driven is your middle name, and you go for the full 100% in everything. Do you recognise yourself? In that case, you will fit perfectly in this team!
On behalf of our client, a growing Forex broker, we're currently seeking to recruit experienced candidates for the position of Retention Agent for  their head office in sunny Limassol. 
Life on a Greek Island can be very relaxed and like a long holiday. Cyprus offers a brilliant mix between the small island life and the bigger city life, as the cities of Limassol and Ayia Napa offers a rich nightlife and a wealth of shopping and restaurant options.
Cyprus is known for white beaches and colourful boats, but it also have a ski slope and beautiful mountains and forrest.
Living prices in Cyprus is the same as in countryside Greece, and they have a great tax setup, to make it easy to relocate.
The company offers: 
Shared accommodation 
Shared car 
Private medical insurance 
4 flights/yearly for EU citizens 
Your tasks: 
Regular contact with our existing clients
Ensure the highest level of Customer Service
Maintain and update our CRM
Work with clients to engage in FX opportunities
Follow up on any client matters
Relationship management
Liaising with relevant teams to ensure quality service delivery
Regularly report to management
Retain existing clients
Main requirements: 
Demonstrated work experience in Client Retention and Forex Sales
Fluency in English and Portuguese both verbal and written.
Proficiency in MS Office
Excellent communications skills
Strong organisational and time-management skills
Are you ready to take the challenge? Do not hesitate sending your English CV - we are ready to help you with the application and if you have any questions to the job.
Are you ready for the challenge? Don't hesitate to contact our recruiter.
---
Holiday - 21 Days
Relocation - Ask the recruiter
Trial Period - 3 Months
Start Date - Ongoing
Vaccination before going abroad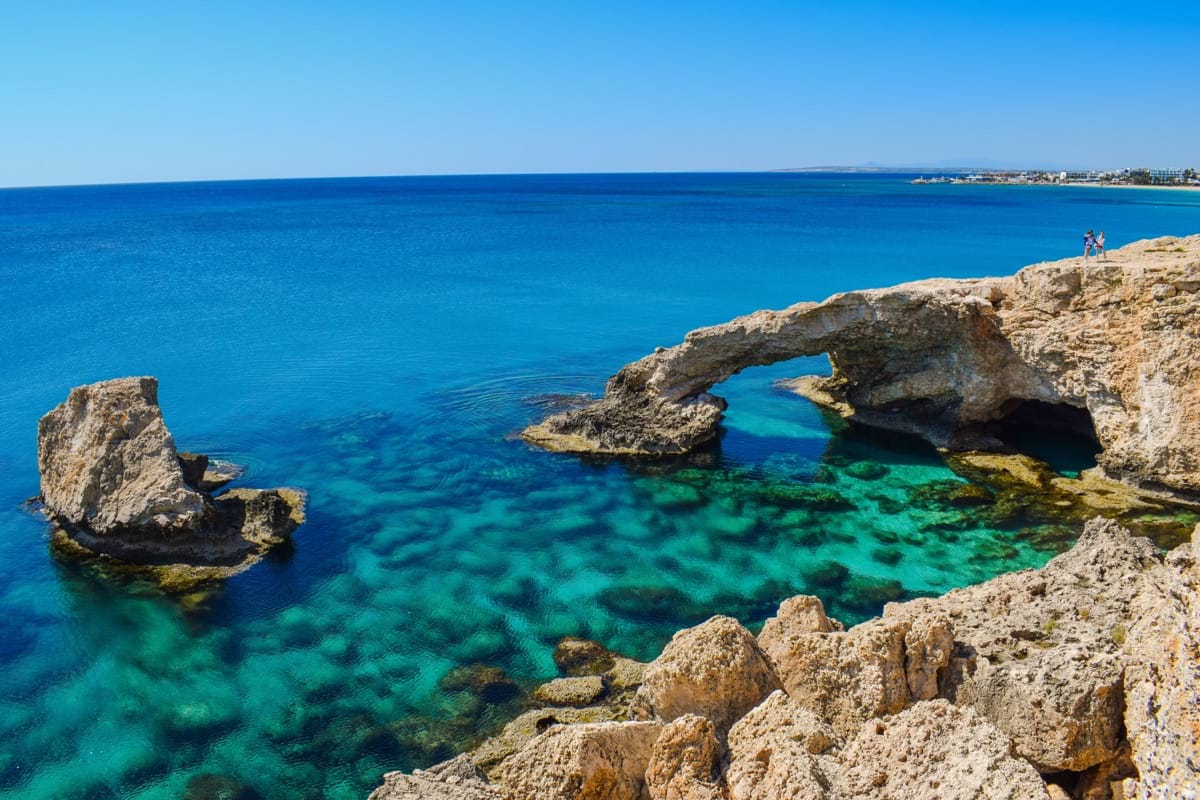 Or, know someone who would be a perfect fit? Let them know!