An international company is hiring a Content Moderator for their team located in Poznan, Poland.  You will work in an office environment with 450 colleagues from all over the world. 
Poznan, with its 554,000 inhabitants, is one of the major cities of Poland and the capital of Greater Poland. Poznan is located on both banks of the Warta River. Its residential and industrial districts are divided by two stretches of green areas. Poznan is also a student town with about 130 thousand students, and the third largest university in Poland, the University of Adam Mickiewicz. To fill the needs of students, many shops and restaurants have created student discounts. There is also a big number of diverse festivals held on the territory of Poznan in Spring and May.
The company is a multilingual outsourcing market leader, serving clients from all regions of the world in mainstream global languages. 
The job:
Review user reports regarding website content 
Deliver value to clients 
Analyzing and reviewing user profiles 
Maintain good knowledge of publication rules and awareness of the respective market;
Resolving issues reported by users of flagged by the system
What we are looking for:
Native Russian speaker
Strong communication skills 
Ability to work analytically within a problem-solving environment
Detail oriented and focused  
Team player 
Good computer skills 
Willing to work shifts 
Are you ready for the challenge? Don't hesitate to contact our recruiter.
---
Holiday - 21 Days
Relocation - Ask the recruiter 
Trial Period - 3 Months
Start Date - Ongoing
Vaccination before going abroad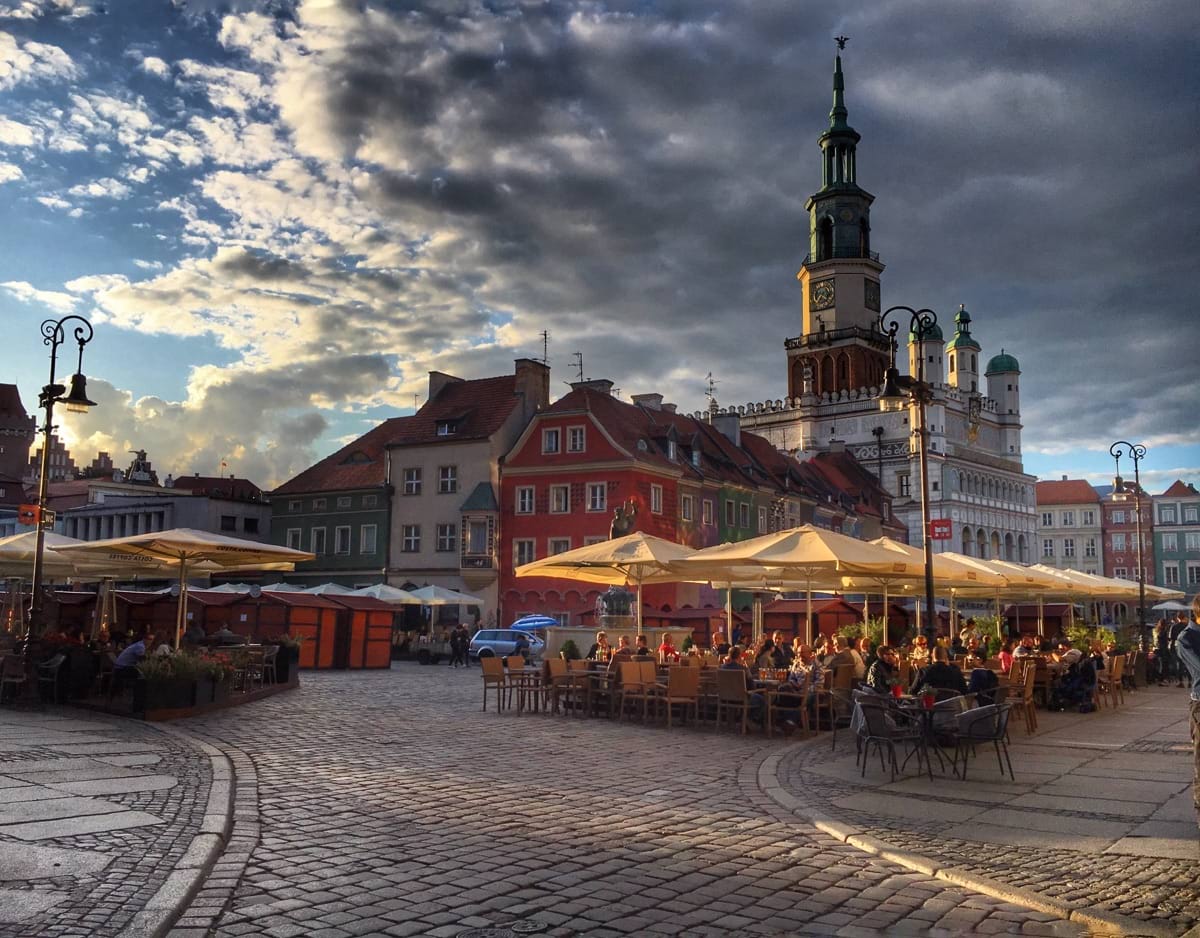 Or, know someone who would be a perfect fit? Let them know!