On the beautiful and popular Mediterranean island of Malta, jobs are now vacant. In the growing iGaming industry, the job is open to a Finnish-speaking customer service person. iGaming offers a variety of betting and casino games that can be played online. 
Despite Malta's small geographical size, the island offers lots of events and thing to do. In the summer, the island is among one of Europeans' favourite destinations, as there is ample of opportunities for diving, snorkeling or other water sports during the daytime. You can spend your afternoon in Valletta's narrow cobbled streets or at one of the temple's beautiful historic monuments. In the evening, cocktails can be enjoyed with culinary delights from all over the world.
Malta is an old English colony and the spoken language on the island is English and Maltese. Therefore you will also be quick to notice that you drive on the left side, and eggs and bacon are the standard breakfast.
The company is located on Malta and is a leading provider of iGaming solutions. 
Your tasks: 
General customer service 
Be able to solve problems and help customers when they need it
Up sell - contact players to promote the company brand
Process information and follow up - communicate with relevant departments to follow up and resolve pending issues
What we are looking for:
Previous experience in iGaming will be considered an asset 
Fluency in English and Norwegian
Being able to work in a team 
You have a keen eye for detail 
You are charismatic and sociable 
You are flexible and adaptable
Do you see yourself fulfill these criterias? Then you are the person we are looking for! 
---
Holiday - 21 Days
Relocation - Ask the recruiter 
Trial Period - 6 Months 
Start Date - Ongoing
Vaccination before going abroad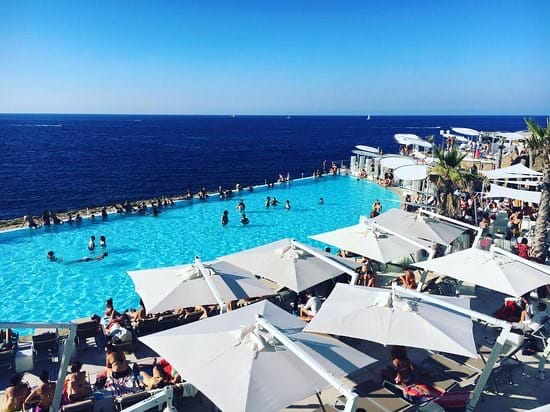 Or, know someone who would be a perfect fit? Let them know!