An international company is looking for new customer experience specialists for their team located in Riga, Latvia.  You will work in an office environment with colleagues from all over the world. 
Riga is the capital of Latvia. The city is located in the Gulf of Riga on the Baltic Sea and has 698.529 inhabitants. It is the largest of the Baltic States. 
The company is a global customer experience specialist, providing customer care, sales and technical support. They have 29.000 customer experience specialists at 50 contact centers across 21 countries and deliver service in 33 languages to international brands in various industries.  
What you will be doing: 
Provide service to customers 
Communicate and help customers by phone regarding any situation or questions customers may have about money transfer
Handle complaints 
Full time position (40 hours per week) 
What we are looking for: 
Native Norwegian speaker 
Have good English skills (B2 as minimum) 
Have good computer handling and typing skills 
Be motivated to learn something new! 
Are you ready to get new experience in Riga? Don't hesitate sending your CV.
---
Holiday - 21 Days
Relocation - Ask the recruiter
Trial Period - 3 Months
Start Date - Ongoing
Vaccination before going abroad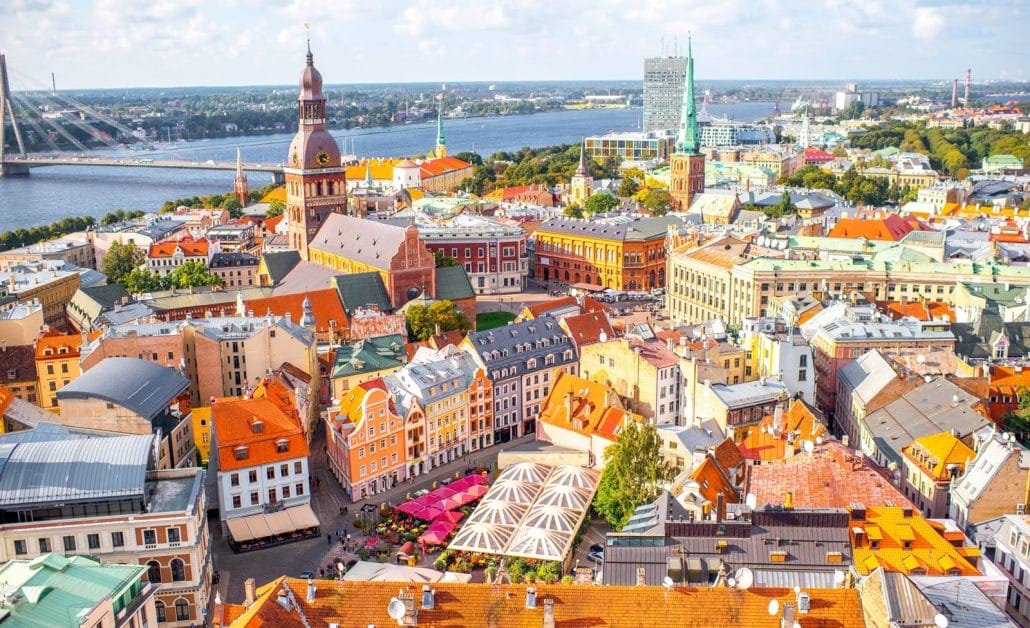 Or, know someone who would be a perfect fit? Let them know!