We offer you the chance to combine all of this with a workplace where you can take your career to the next step. For our client, it's all about finding a new colleague who loves to work with people and has a true passion.  
Ireland's second city is first in every important respect – at least according to the locals, who cheerfully refer to it as the 'real capital of Ireland'. It's a liberal, youthful and cosmopolitan place that was badly hit by economic recession but is now busily reinventing itself with spruced-up streets, revitalised stretches of waterfront, and – seemingly – an artisan coffee bar on every corner. There's a bit of a hipster scene, but the best part of the city is still happily traditional – snug pubs with live-music sessions, restaurants dishing up top-quality local produce, and a genuinely proud welcome from the locals.
The company is a global technology company and has employees worldwide. Our client ensures that client programmes are delivered on time, and with the highest quality.
The department in Cork offers you: 
A great and friendly work environment
Health Insurance
4 weeks accommodation
Discount Card for shops/restaurants
4 weeks of training
What you will be doing in the job:
Be responsible for quality check 
Focus on Natural Language Processing 
Focus on the international aspects of the voice recognition software
Investigate and scope out software bugs
Extend linguistic and domain coverage, and write test cases for new usage scenarios
Any other duties that may apply
We are looking for a candidate with:
A strong grasp of spelling and grammar in both Norwegian as well as English
Self-motivated and proactive
Exceptional analytical, troubleshooting and problem solving skills 
Being able to think creative and critical
BS/MS in Computer Engineering/Computer Science or equivalent work experience
Be adaptable to changing environments
This is an excellent opportunity to join a highly technical firm, with a great salary and great development opportunities if you would like it!
---
Holiday - 21 Days
Relocation - Ask the recruiter
Trial Period - 3 Months
Start Date - Ongoing
Vaccination before going abroad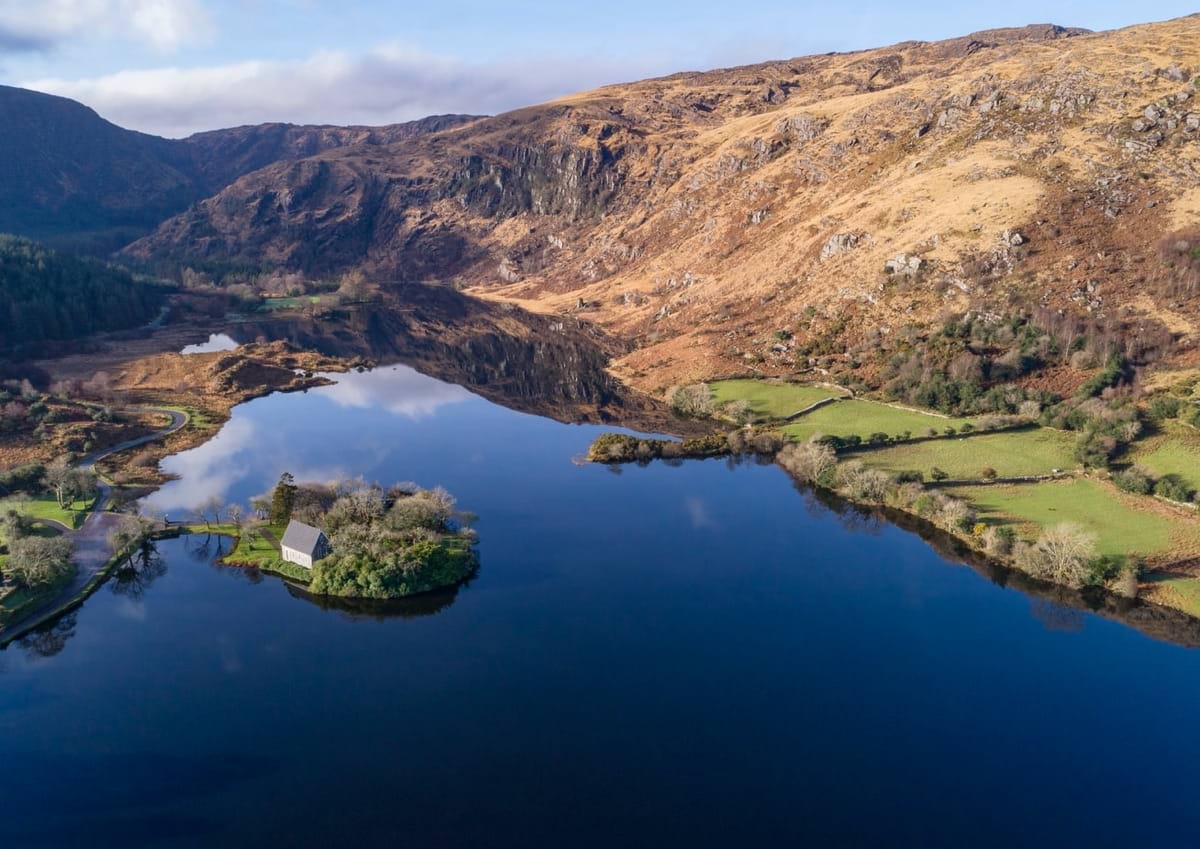 Or, know someone who would be a perfect fit? Let them know!