In Finland you will find everything from frozen lakes and saunas to reindeers in Lapland. And if you go all the way south you will find Turku, a beautiful old Scandinavian town that has beautiful canals and has been a trading town for centuries. 
The tax in Finland is 15% and in addition Finland is known to have an even stronger welfare system than Denmark and the other Scandinavian countries. Finland is one step ahead in technology and they are known to be some of the happiest people in the world. 
The company provides customer service for one of the world's largest computer manufacturers in the world. They have cirka 200 employees with teams covering the most of Europe. 
The position is open until the right candidate is found, so do not hesitate sending your CV. 
What you will get: 
Great salary and bonus package
Three weeks paid accommodation on arrival 
Flights and initial rent will be refunded when the trial period is over 
International environment 
No weekend shifts - Monday to Friday shifts only 
40 hour work week 
We are looking for you that: 
Tech-savvy and interested in IT 
Have the courage to create an international career 
Willing to live in Finland 
Native Norwegian speaker 
Fluent in English (B2 Level) 
High-School Education 
You don't need to be able to speak Finnish, but we still think you should learn this word before your start; KIPPIS!
Are you ready to be part of an international IT-company and do you want to learn Finnish? Do not hesitate sending your CV. 
---
Holiday - 21 Days
Relocation - Ask the recruiter
Trial Period - 3 Months
Start Date - Ongoing
Vaccination before going abroad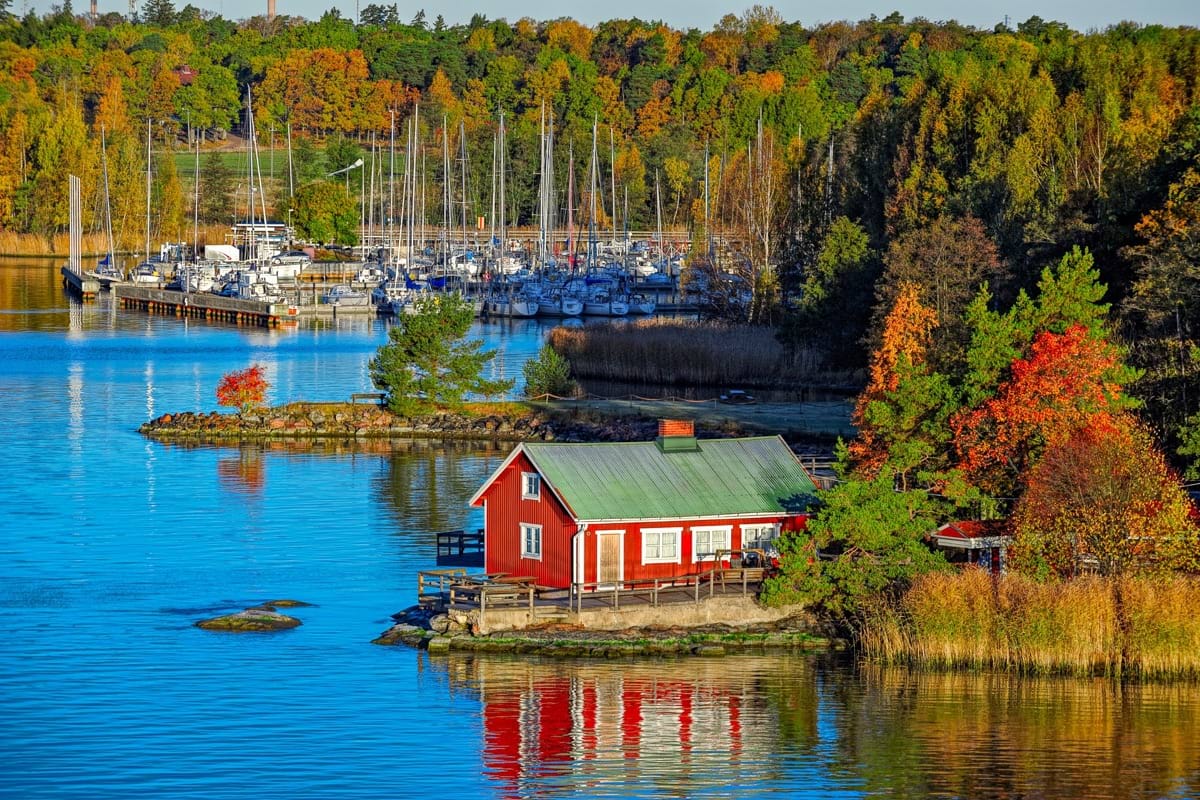 Or, know someone who would be a perfect fit? Let them know!