In this job you will work in the booming industry of iGaming. It is a fast growing, fast speed environment that can boost your career path. 
You will be working as a customer service agent for the Norwegian and English market and you will among other interesting tasks answer requests from customers via telephone, email and chat. 
The company supports online casinos all around Europe and you will have colleagues from 25 different nationalities. The office in Limassol has 180 employees and you will be a part of a young environment in the age range of 18-35 years. You can take part in Friday bars, football matches, funny annual parties and the office is equipped with game rooms.  
Cyprus is a beautiful small Mediterranean pearl located southeast of Greece and beneath Turkey. The island is parted in two with influence Turkish influence in the North and Greek influence in the South of the island. Everyone understands and speak english as the England has had a big Military base on the island for many years. 
You will find amazing forests and nature areas and the crystal clear water combined with the southern location gives you the opportunity to go to the beach 8 month a year. 
The company offer: 
8 weeks of paid training 
Pick up at the airport 
Two return tickets home a year so you can visit family/friends (within Europe) 
Free Gym membership 
2 weeks accomodation and help to find an apartment 
Great salary and bonus package
300 EUR in accomodation support a months 
Private health care 
Offices based in the heart of Limassol  
Your tasks: 
Assist customers through phone and/or chat 
Provide account and application support to customers 
Give accurate and real-time responses to customer inquiries 
What we are looking for: 
Fluent in Norwegian both verbal and written 
Fluent in English both verbal and written 
Holds an EU passport 
Experience with customer service is an asset (but not a must)
Have a passion for customer service and care 
Have advanced communication skills 
Are you ready to join the team in sunny Cyprus? 
Contact Linda today and start the application process.
---
Holiday - 21 Days 
Relocation - Ask the recruiter
Trial Period - 3 Months
Start Date - Ongoing
Vaccination before going abroad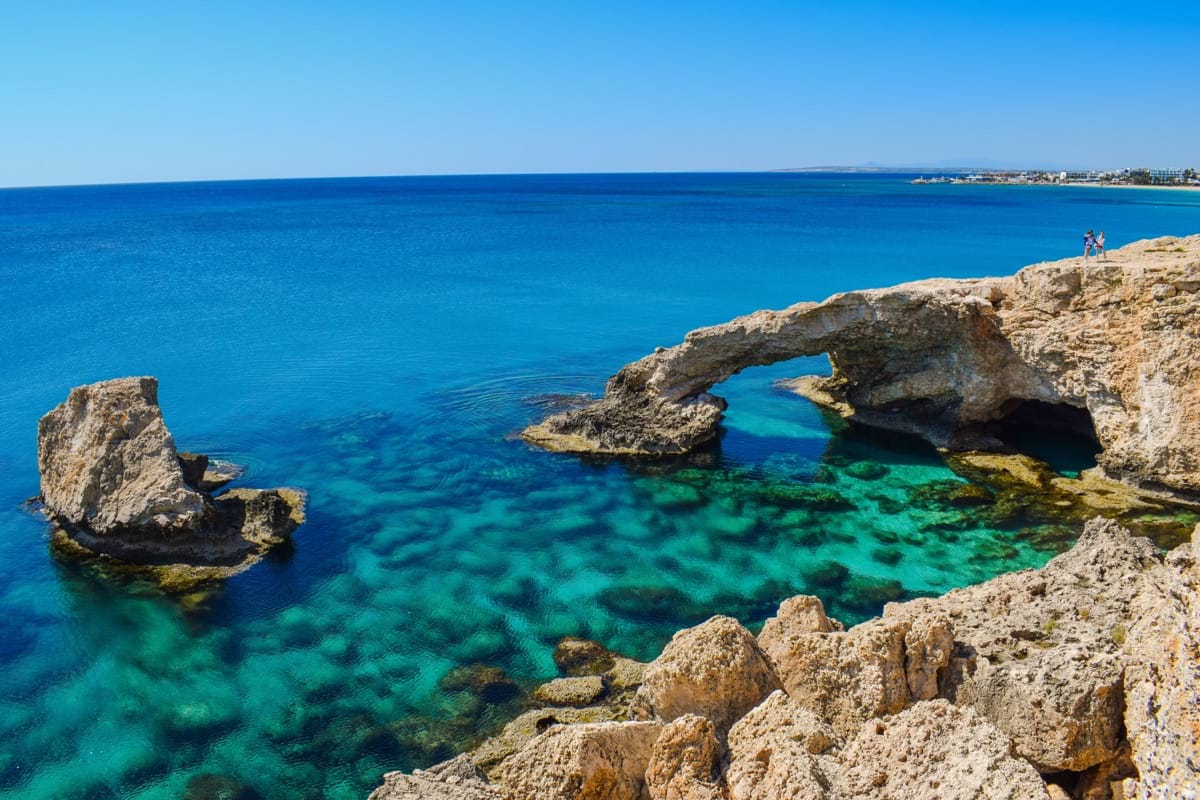 Or, know someone who would be a perfect fit? Let them know!