You are someone who loves talking to people. Someone who is confident and always keep pushing. Driven is your middle name, and you go for the full 100% in everything. Do you recognize yourself? In that case, you will fit perfectly in this team!
Cyrpus is not just one of the most beloved holiday destinations in Europe. This breathtaking island is covered in sun at least 340 days a year, which isn't bad at all. Are you are more a party animal? You can dance till you drop in Aya Napa all year around. Enjoy the best halloumi, tzatziki and meze together with your new coworkers and destress at one of the gold beaches after a long day of work. 
An international trading company based on the beautiful island of Cyprus is looking for Italians to strengthen the retention sales team. Your role will be to advise your portfolio of clients on the current market and where is best to invest, you will also help new investors navigate and use the website to maximise their experience. This is a hard and fast environment where no day will be the same, but the rewards are worth it!
The company is young, international and has a progressive mindset. The office is filled with young competitive professionals with a hunger to make money and not just all suited up and heading home straight at 5, it's about your attitude and what you gain! Work hard play hard - working hard you get you rewarded. 
You will surround yourself by young men and women with the same hardworking and driven mentality. You will be working in a team, everybody with its own customers. 
We are looking for:
Min. 6-month experience in Outbound sales or cold calling
Experience in trading and cryptocurrency is a big bonus
Someone who keeps pushing themself and attacks every day
Someone with a confident work attitude and gets things done
Someone with perfect control of the English language
Ready to work for it! 
What we offer:
A paid flight to Cyprus and 1 month of paid accommodation
The company will pay a contribution to the rent after 3 months on top of your Salary.
A good salary with no bonus limit
A young and fresh work environment of driven individuals
Paid training in data analysis and stock trading 
4 paid return flights home every year
Are you the hunter type that we are looking for? Do not hesitate - contact our recruiter Alexander and start a new adventure in Cyprus!
Do not forget to add an English CV if you want to apply directly!
---
Holiday - 21 Days
Relocation - Ask the recruiter
Trial Period - 3 Months
Start Date - Now
Vaccination before going abroad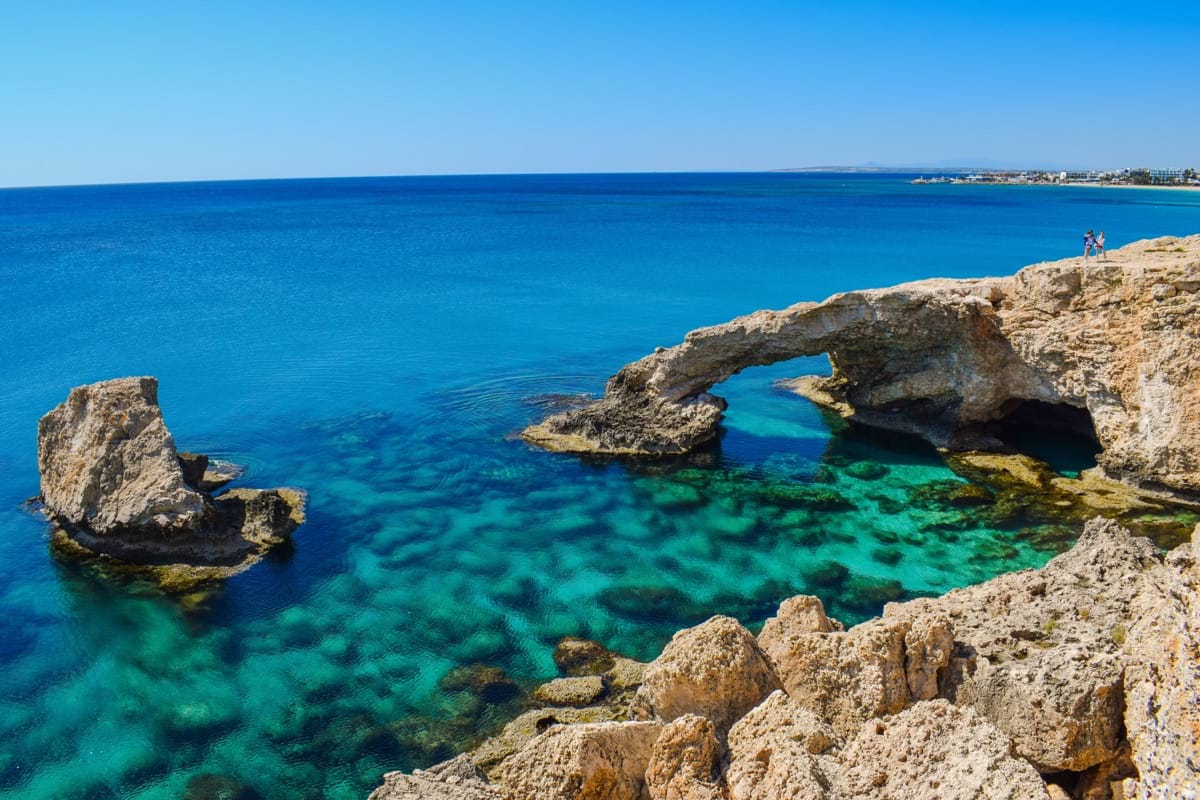 Or, know someone who would be a perfect fit? Let them know!