You will be joining a team of sales experts. You will need to be a self-starter. You will not wait for things to happen for you but you will go out and make things happen. You enjoy finding the solutions you and your clients need. We are an agile, fast-paced business and we can make the changes you need happen fast.
We will close for applications when the right candidates is found. 
The company has been offering content and translation services to clients since 2013. They have a huge presence in Europe and are planning to expand further across continents. They are experts in content and translations in over 15 languages across different markets. Their main market include casino, online gaming, travel, web shops and other e-commerce industries.
It is a remote position and traveling will be a part of your job as well. You can pick and choose which events you want to attend as long as you get the sales done. The company will support your in helping you to go to those places. 
You will be part of an amazing team and you will be able to buddy up with some of your coworkers and use each other's strengths. Teamwork if an essential key factor for this company! 
What you will be doing as a Senior Sales Executive: 
You will be the primary point of contact with potential clients and will play a crucial role in closing new business. You will play an important role in building and engaging the company's client base and creating effective strategies that will promote long-term growth which will enable you to create a portfolio of returning clients which further enables you to benefit from good and long term commissions. 
What we are looking for: 
You are already working in sales 
Have knowledge about SEO and understand how to sell it 
Have experience selling to the E-commerce industry 
Have a portfolio of potential clients within the industry 
Hold and EU passport 
Teamplayer! 
Did we get your attention? Don't hesitate sending your CV. We'll be waiting for this, and when you are ready send it to lb@jobsqd.com
If you have any questions about the position - we are ready to help.
---
Holiday - 21 Days
Relocation - Ask the recruiter
Trial Period - 6 Months
Start Date - Ongoing
Vaccination before going abroad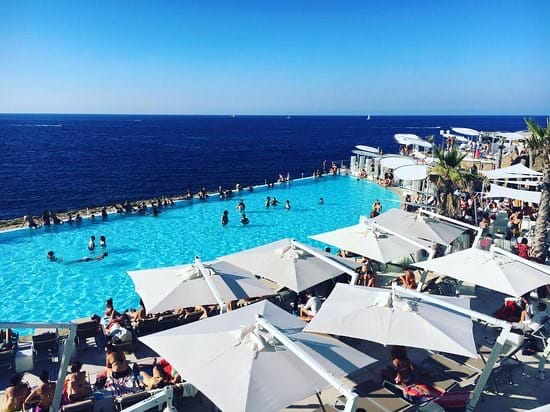 Or, know someone who would be a perfect fit? Let them know!