As a Technical Support Advisor you will be responsible handling customers technical questions and issues. You will mainly be in contact with customers via email and phone. 
The position is open until the right candidate is found. 
Malaga not only offers cultural activities such as the Picasso Museum and the Carmen Thyssen Museum - you will also find sandy beaches as far as the eye can see. 
The locals will without doubt welcome you with a big smile and open arms and you will quickly sense the Spanish lifestyle and their relaxed approach. 
The town is rich in history, gastronomy and culture and Southern Spain is very attractive if you are into a warm climate and sunshine 365 days a year (more or less). 
The company offers you reimbursement of flight ticket and hotel costs up to €500. You will receive training the first 2 weeks of your employment - this will be in classes and with assignments at your desk to make sure that you will get a great start to your new job! 
In addition to this you become part of a company that values its employees - they have Friday bars, team events, canteen, discounts on gym and more.  
Bullets on the job:
In a correct, customer friendly and efficient manner answer and/or solve complex technical questions or problems posed by customers via telephone or email.
Identify and analyze the technical issue of the customer by good listening and asking clear and concise questions.
Provide good customer service with the aid of high-quality technical knowledge and the technical knowledge gained from the internal training and support systems.
Per customer contact gather and document all relevant information into the system to insure a high level of service is delivered.
Keep up to date with all new developments in the technical area, networks and consumer electronics relating to the position.
Bullets on what we are looking for:
Native level of Norwegian
Fluent English
A strong technical affinity, experience in technical field is a plus
Knowledge of network architecture and Consumer Electronics products (wireless audio, smart displays, etc.)
A good understanding of the MS Office environment is essential.
Good telephone etiquette.
Experience in Business-to-Consumer (B2C) or Business-to-Business (B2B) environment is beneficial.
Are you ready to go on an adventure? Send your CV to me (ljs@jobsqd.com) and I will help you with the application process.
---
Holiday - 21 Days 
Relocation - Ask the recruiter
Trial Period - 3 Months
Start Date - Now
How to nail a job interview via Skype

4 tips on how to meet new friends when moving abroad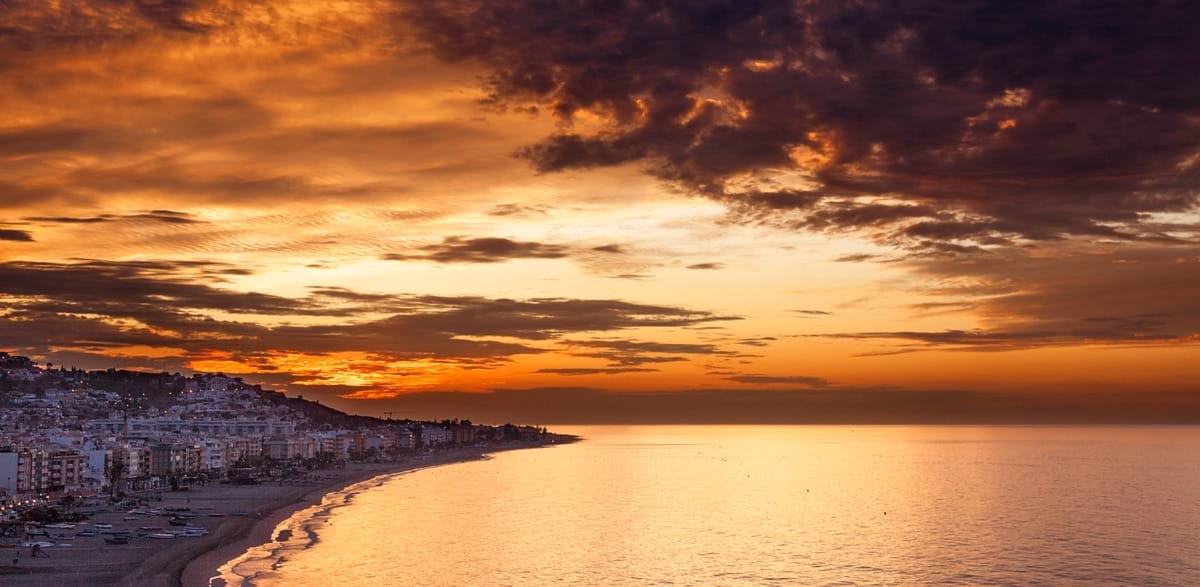 Or, know someone who would be a perfect fit? Let them know!