We are currently seeking new employees for our growing project in Barcelona. 
You will become a sales marketing consultant for Norwegian companies in relation to their existing digital advertising campaigns with the opportunity of having a significant impact on their business. You will advise about optimization based on analyzed data and consult small and medium sized businesses with strong marketing strategies and upsell with additional products.  You will be part of the largest team who creates unique customer experiences while actively affecting the Nordic digital marketing environment. 
The position is open until we have found the right match! 
Barcelona is home for many great artists and painters so you will always have plenty of art to experience. The most famous cultural masterpiece in the city is Gaudi's work, the big cathedral ''Sagrada Familia'', and it is one of the most unique styles in modern architecture. Are you not that much into art and culture, you can spend the day on one of Barcelona's sandy beaches only a short stroll from the city center. While you are on the beach you can try some of the best seafood the Mediterranean has to offer. The city has the reputation of being the most cosmopolitan, modern and avant-garde city in Spain. Although it is a very modern city, you will still find the old neighborhoods like The Gothic Quarter, where the city's oldest building can be found as well as countless bars and shops. 
The company is a worldwide leader in outsourced omnichannel customer experience management. They are a team of 217.000 passionate people working in 340 sites providing outstanding customer experience from 74 countries in 265 different languages. 
The company offers you a full time position (39 hours/week) They will make sure that you get to Barcelona and will book your flight ticket plus locate you in one of their company apartments the first month (without costs). 
You will receive 3 weeks of training to make sure that you are ready for your tasks and to get to know the company and your colleagues. You will quickly find an excellent work environment, great colleagues, social arrangements and personal development opportunities. 
Bullets on what we are looking for:
Native level of Norwegian 
Ability to speak and write English fluently
+1 year os experience in advertising, PPC campaigns or sales
Passionate about marketing, technology and online advertising 
A desire to learn and develop 
Team player with strong leadership + analytical and communication skills 
Are you ready to take the challenge? Do not hesitate sending your CV and we will help you with the application process.
---
Holiday - 21 Days
Relocation - Ask the recruiter
Trial Period - 3 Months
Start Date - Now
5 signs you should consider relocating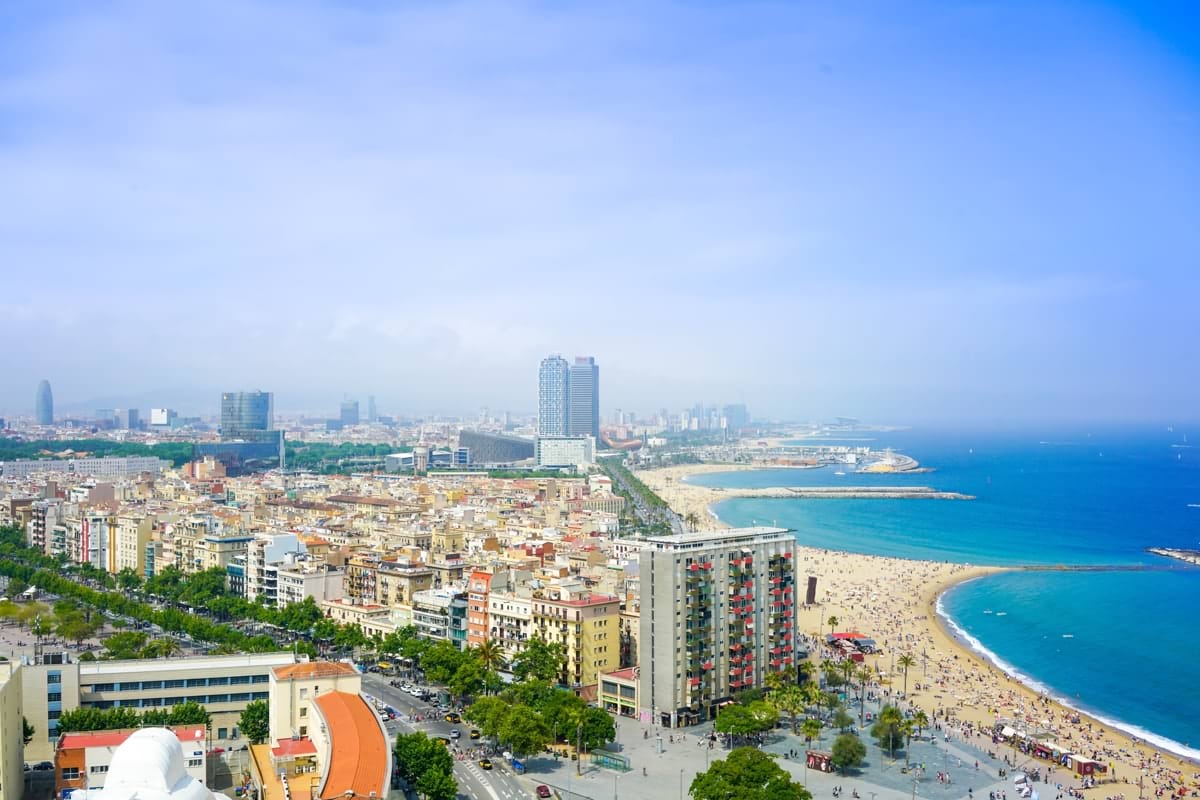 Or, know someone who would be a perfect fit? Let them know!