In this job you will work in the booming industry of iGaming, it is a fast growing, fest speed environment that can put you on a career path of the future. 
You will be working as customer service agent for both the Spanish and English market. Answering request over phone, email and chat. 
The company supports 25 different Online Casinos, and you will have colleagues from 25 different nationalities. 180 colleagues in the age of 18-35, the young environment is supported by friday bars, football matches, funny annual parties and the office is equipped with games room, and have a modern and young feeling to it. 
Cyprus is a beautiful little medetaranien pearl, located in the south east part, and parted in two. One side it Turkish and the other is the country of Cyprus. The English have had a big Military base on the island for many years, and therefore everyone speaks and undertand English. 
The islands has amazing forest and nature, and also have a mountain with ski slopes in winter time, the crystal clear water and the southern location invites to beach trips 8 our of 12 months a year. 
The company offer:
8 weeks of paid training 
Airport Pick up
Two paid return tickets home a year (within Europe)
Free Gym
2 weeks accommodation and help to find apartment
Help with all paperwork
Learning skills recognised throughout the business world
18.000 Euro annual salary
No tax paid before earning 19.500 Euros
300 Euros in accommodation support a month
Tax is 15%
Paid Private healthcare
Office located in the city of Limassol
The job:
Assist customers through phone and/or chat about account management, billing issues, content and basic site and application navigation. 
Provide account and application support to customers, specifically with regards to software functionality and troubleshooting of system configurations and network settings.
Give accurate and real-time responses to customer inquiries. 
We are looking for:
Fluent in Spanish
European Passport holder
Good level of English (B2-C1)
Have a passion for customer service and care, and a desire to work within the industry 
Have advanced communication skills 
Are you ready to join the team in sunny Cyprus?
Contact Linda today, and start the application process, all you need is an English CV.
---
Holiday - 21 Days
Relocation - Ask the recruiter
Trial Period - 3 Months
Start Date - Now
How to nail a job interview via Skype

10 tips that will give you a great start in any EU country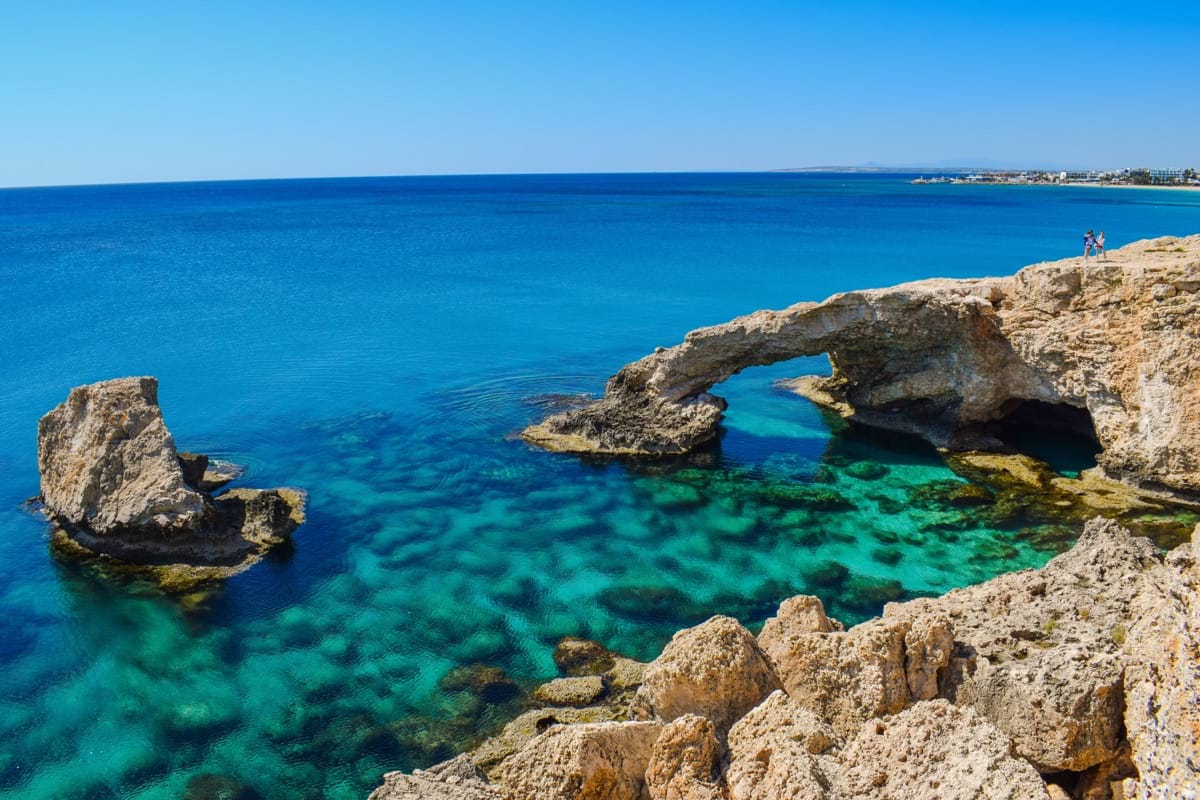 Or, know someone who would be a perfect fit? Let them know!