Do you like sun, and are you open for a new lifestyle in Spain? We offer you the chance to combine all of this with a workplace where you can take your career to the next step. For our client, it's all about finding a new colleague who loves to work with people and has a true passion for customer support. 
You will actively work with Customer Service where you respond to questions and help our customers with different solutions. Your role will consist of helping our customers by phone and e-mail. Your main tasks may include for example giving technical support, allocating/booking maintenance services for our customers and invoice solutions.
Southern Spain is often called Costa Del Sol, as the whole coastline is filled with sandy beaches and relaxed lifestyle. The coast from Malaga city center to all the way to Fuengirola city is referred as Malaga. You will never run out of beach activities in Costa Del Sol. 
Bars, restaurants, take away outlets are in abundance in Fuengirola. The cafe culture is very much alive in this wonderful town. Old and young can be seen relaxing, chatting, partying or simply watching the world go by on the many terraces scattered throughout the maze of back streets and seafront promenades. Southern Spain is for man great reasons one of the most sought after moving locations among the Southern Europe due to the easy-going and affordable life style. 
The company is providing alarm systems to more than 175 000 households and firms in Norway. Our Client is taking care of the customer support -and care from the head office in Fuengirola. 
What you will be doing in the job:
Act as the primary country contact for customers on all escalations
Handle phone calls/emails and deal with them promptly, efficiently and with empathy to ensure a positive experience for our customers
Facilitate or escalate customer issues and complaints, both internally and externally
We are looking for a candidate with:
Effective and interactive skills and ability to work as part of a team 
Aptitude for understanding and solving problems
Fluency in Norwegian with English as 2nd language 
Able to maintain and project a helpful and courteous attitude in any circumstances
If you want to live in sunny Costa Del Sol and work for a well established company. This is the perfect place for you! Hours: 40 per week - Monday to Friday
Contact our recruiter today - ljs@jobsqd.com
---
Holiday - 22 Days
Relocation - Ask the recruiter
Trial Period - 3 Months
Start Date - Ongoing
Checklist for moving abroad, 10 easy steps to follow

10 tips that will give you a great start in any EU country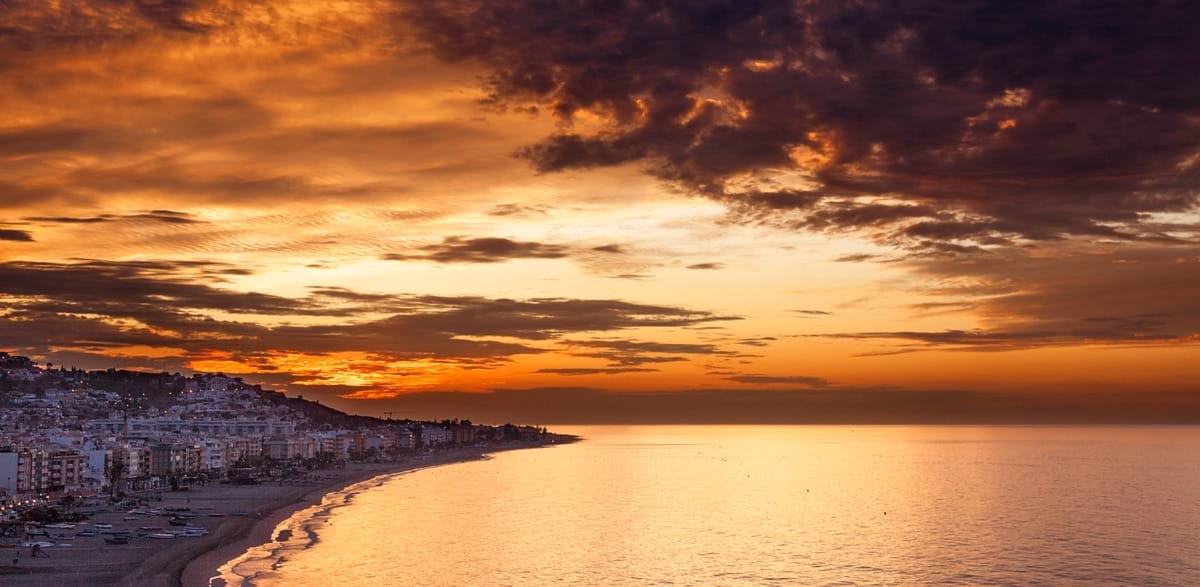 Or, know someone who would be a perfect fit? Let them know!