How would you like to work in an organisation that has over 250.000 employees across Europe? Are you ready for the next step of your career working with some of the biggest international brands worldwide? Then we have the job for you! 
Thessaloniki is the second largest city in Greece. The city is known for its festivals, events and vibrant cultural life in general and is considered to be Greece's cultural capital. The city has a young population and offers an amazing nightlife, all week long you can go out and have drink in one of Thessaloniki's many bars. 
Enjoy the food markets, both the traditional and modern ones, you will have a variety to choose from and on Farmers Markets you will find fresh products such as fruit, vegetables, seafood, homemade pasta etc. Loud, colorful and over-crowded, the farmers' markets of Thessaloniki are definitely a genuinely pleasant experience. 
All beaches in Thessaloniki are easy to access from the city center and if you want to take a break from the city you need to go to Halkidiki. Here you will find a breathtaking combination of crystal blue water and green forest and if you're after an adrenaline rush you will enjoy activities such as windsurfing, scuba diving, water skiing etc. 
The company is one of the largest in the world and has over 250.000 employees across Europe and are currently setting the benchmark within their industry. They specialise in Business Process Outsourcing and are at the top of their field and widely regarded as one of the best.
The company offer:
3-4 weeks of paid training 
Learning skills recognised throughout the business world
Competitive salary
Office located in the city center
The job:
Assist customers through phone and/or chat about account management, billing issues, content and basic site and application navigation. 
Provide account and application support to customers, specifically with regards to software functionality and troubleshooting of system configurations and network settings.
Give accurate and real-time responses to customer inquiries. 
We are looking for:
Fluent in Spanish
Good level of English (B2)
Have a passion for customer service and care, and a desire to work within the industry 
Have advanced communication skills 
Are you ready to join the team in sunny Thessalonikis?
---
Holiday - 21 Days
Relocation - Ask the recruiter
Trial Period - 3 Months
Start Date - Now
5 signs you should consider relocating

4 tips on how to meet new friends when moving abroad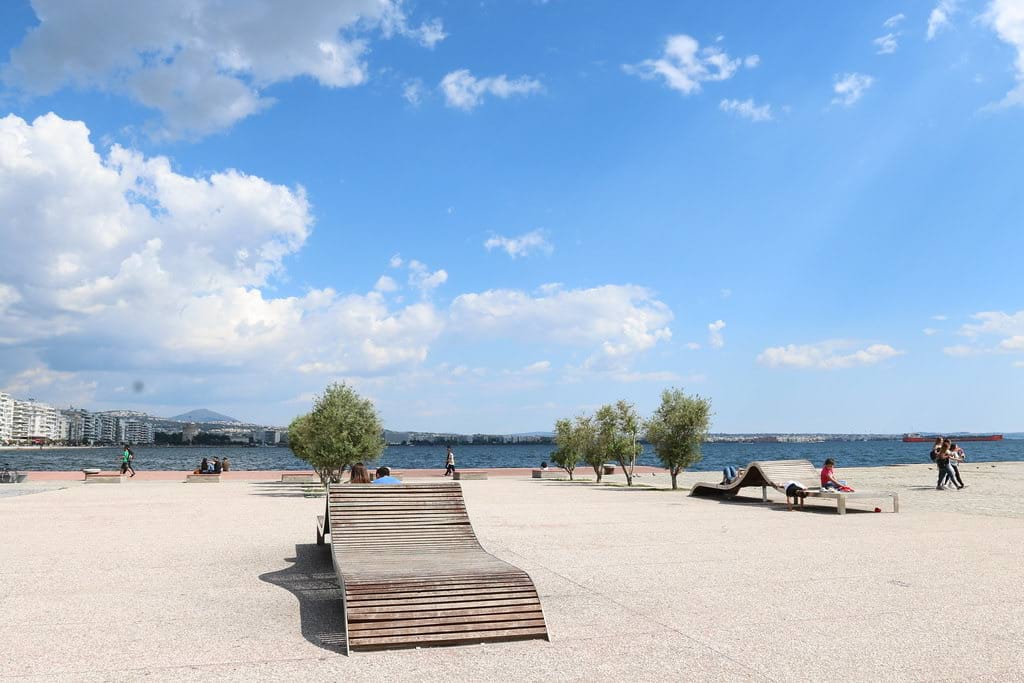 Or, know someone who would be a perfect fit? Let them know!