Le Street Art rend la ville plus colorée et chaleureuse il est tout aussi surprenant de traverser les couloirs des stations de métro en étant émerveillé par cela.
L'entreprise située à Lisbonne recherche un candidat pour un poste de Customer Advisor.
Vous souhaitez travailler pour une entreprise internationale spécialisée dans la cosmétic?

Vos missions : 
 Vous assisterez les clients dans le processus d'après-vente
Vous répondrez aux clients par téléphone, chat ou email 
Vous traiterez les demandes des clients 
Réaliser des performances constantes

Les prérequis: 
Un très bon esprit d'équipe 
Etre patient et à l'écoute 
Avoir un passeport européen ou un visa de travail 
Avoir un bon niveau d'anglais 

Vous disposez : 
Possibilité d'évolution dans l'entreprise 
Billet d'avion remboursé pour venir vous installer 
D'autres bonus et réduction sur des activités à réaliser à Lisbonne  
Vous pouvez postuler directement sur le site ou bien contacter notre recruteur Marine SOTA au +45 54 55 72 24 et envoyer votre CV en anglais à l'adresse ms@jobsqd.com . 

---
Holiday - 25 Days
Relocation - Ask the recruiter
Trial Period - 3 Months
Start Date - Ongoing
How to nail a job interview via Skype

4 tips on how to meet new friends when moving abroad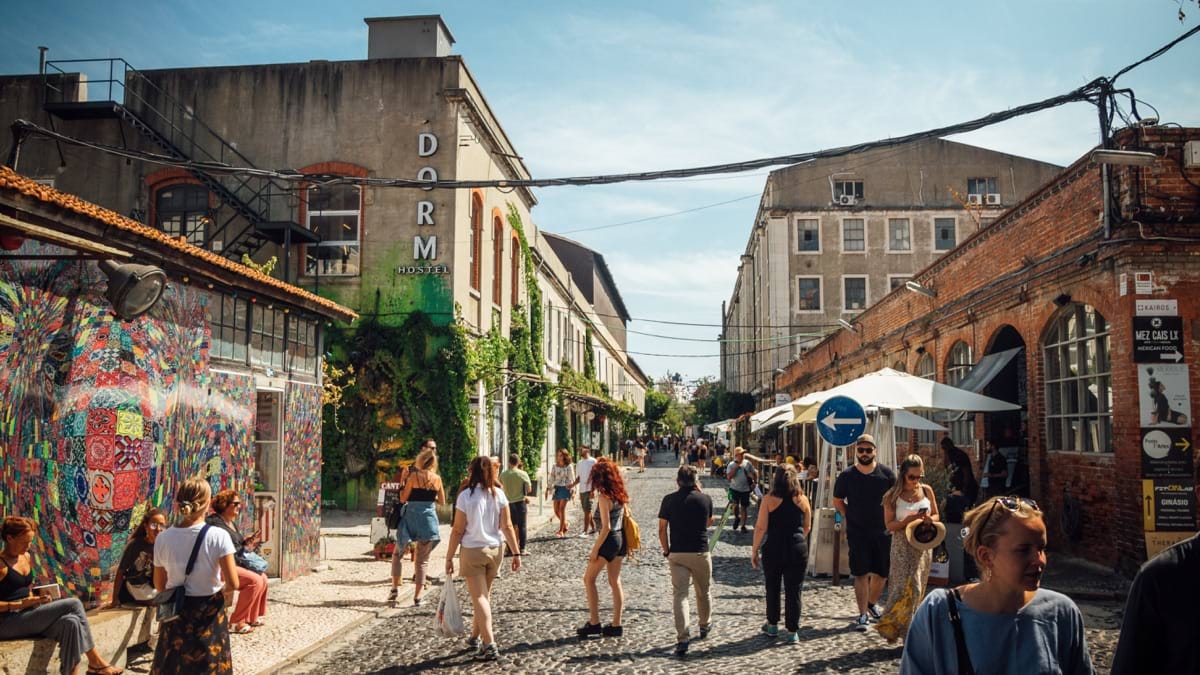 Or, know someone who would be a perfect fit? Let them know!