We are looking for an experienced manager to help lead the marketing team. The company is located in the heart of Saint Julian's, a vibrant and central city on the north coast of Malta, the office is only a few minutes away from beach and harbor, right next to cafes, bars and restaurants.
Your tasks will be:
Attend strategy meetings and brainstorm on media buying initiatives and suggestions.
Train and supervise media department employees, according to very precise KPI's.
Develop the media strategy of the department, while using a very wide variety of channels (display,
email marketing, mobile, native, etc).
Coordinate launch of media campaigns with marketing, communications, and sales departments.
Monitor buying strategies.
Monitor and optimize the effectiveness of campaigns.
Build relationships with media sales companies.
Negotiate rates with media sales companies to obtain most competitive prices.
Responsible for building, coaching and leading a team of Media Buyers.
Manage the advertising monthly budget.
Relies on extensive experience and judgment to plan and accomplish goals.
Reports to top management.
Qualifications:
Fluent English.
2 years' experience in the Marketing industry- online advertisement is a must.
Previous experience within management position- a Must.
German speaking- Is an advantage
Relocation will be supported!
For more information or if you would like to apply please get in contact with Linda, she lives in Malta and are the perfect person to help with everything from gathering the right papers for the application process, to support you in the interview face.
Email: ljs@jobsqd.com
---
Holiday - 25 Days
Relocation - Ask the recruiter
Trial Period - 6 Months
Start Date - Now
5 signs you should consider relocating

10 tips that will give you a great start in any EU country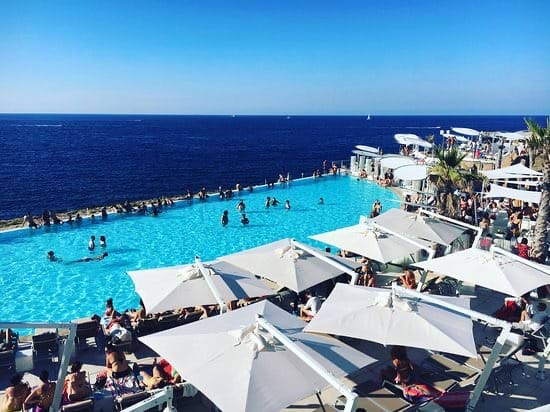 Or, know someone who would be a perfect fit? Let them know!