Boost your career as an Affiliate Manager in a magical setting on the sunny island of Malta. You will have plenty of opportunities to combine an exciting career with lots of water sports and diving. 
Despite Malta's small geographical size, the island offers lots of events and things to do. In the summer, the island is among one of Europeans' favorite destinations, as there is ample opportunities for diving, snorkeling or other water sports during the daytime. You can spend your afternoon in Valletta's narrow cobbled streets or at one of the temple's beautiful historic monuments. In the evening, cocktails can be enjoyed with culinary delights from all over the world.
Malta is an old English colony and the spoken language on the island is English and Maltese. Therefore you will also be quick to notice that you drive on the left side, and eggs and bacon are the standard breakfast
The company is located on Malta and is a leading provider of iGaming solutions. 

Bullets on the job:
Perform ongoing analysis of affiliates
Develop and maintain relationships with key affiliate partners and networks 
Improve current affiliate support processes and communication schedules 
Run fraud checks 
Establish and maintain communication processes, plan newsletters, marketing materials and monthly campaign initiatives for each affiliate management 
Maintain and improve the affiliate acquisition process within individual targets and programs regional targets 
Bullets on what we are looking for:
You have at least 2 years experience in the field 
You speak English fluently, knowledge of German, Finnish or Swedish will be considered an asset. 
You know how to work with leading affiliate platforms, such as NetReger, My Affiliates or similar 
You command strong excel and data mining skills. You are capable in analyzing, managing and extracting useful information form robust and relevant data sets. 
You are a charismatic personality that knows how to manage relationships
Do you see yourself fulfill these criteria? Then you are the person we are looking for! 
Contact the recruiter:
Recruiter: Lasse 
Email: lb@jobsqd.com
---
Holiday - 25 Days
Relocation - Ask the recruiter
Trial Period - 6 Months
Start Date - Ongoing
5 signs you should consider relocating

4 tips on how to meet new friends when moving abroad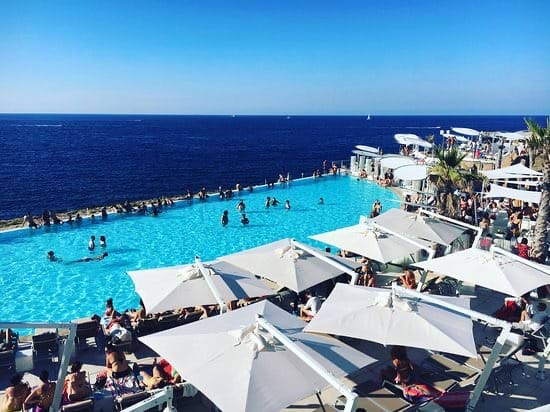 Or, know someone who would be a perfect fit? Let them know!