Lisbonne est connue pour être construite sur 7 collines, Castelo, Graca, Monte, Penha de Franca, S. Pedro de Alcantara, Santa Catarina et Estrella. 
Et maintenant, si on vous propose à votre tour d'organiser des voyages à l'étranger qu'en diriez-vous ?
Nous vous offrons actuellement l'opportunité de travailler au sein d'une agence de voyages.
Vos missions : 
Traiter les réservations et réclamations des clients 
Répondre aux besoins des clients par téléphone et emails 
Savoir conseiller les clients en fonction de leurs demandes et besoins 
Proposer des formules de vacances
Accompagner les clients dans leurs démarches administratives
Vous devez : 
Etre à l'écoute et avoir un esprit d'équipe 
Avoir de l'expérience  dans la relation client
Avoir de l'expérience des outils GDS (Amadeus, Galileo ou Sabre) est un plus
Avoir un passeport européen ou un permis de travail 
Avoir un très bon niveau d'anglais C1
Vous pouvez postuler directement sur le site ou bien contacter notre recruteur Marine SOTA au +45 54 55 72 24 et envoyer votre CV en anglais à l'adresse ms@jobsqd.com .
---
Holiday - 25 Days
Relocation - Ask the recruiter
Trial Period - 3 Months
Start Date - Ongoing
Checklist for moving abroad, 10 easy steps to follow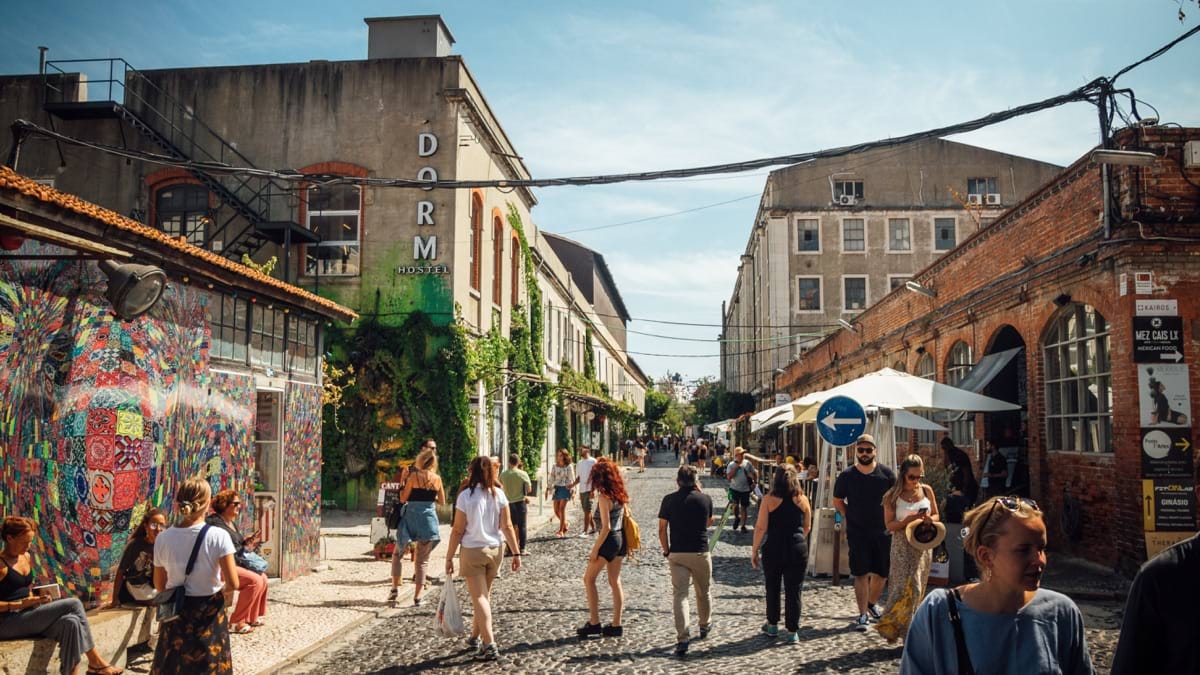 Or, know someone who would be a perfect fit? Let them know!